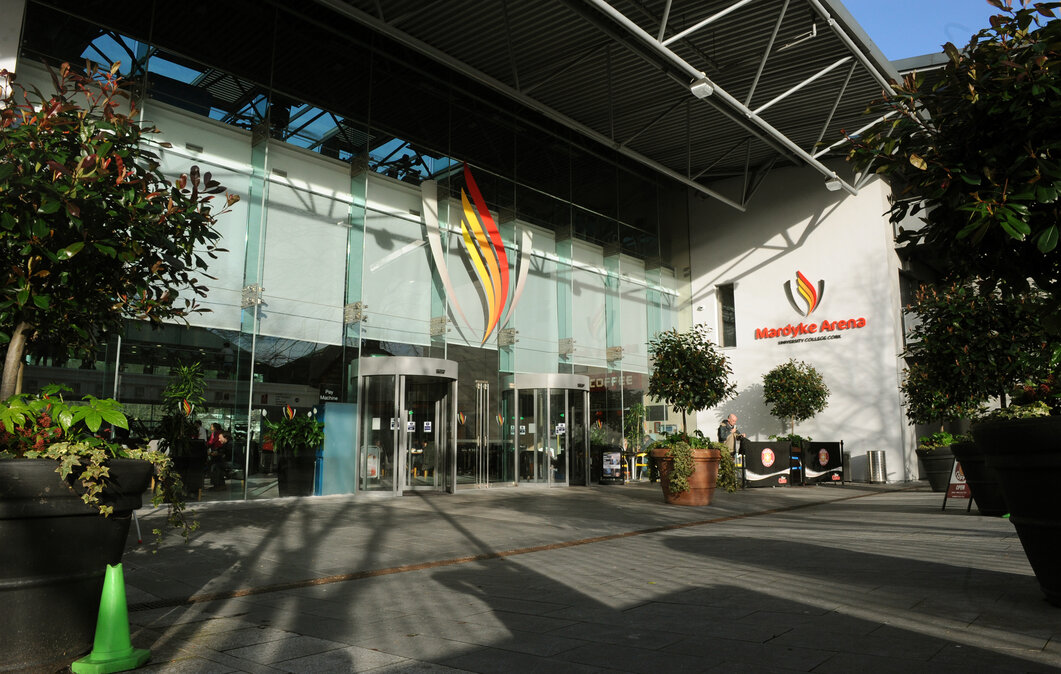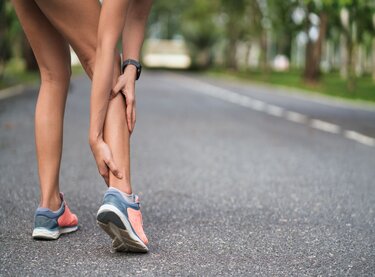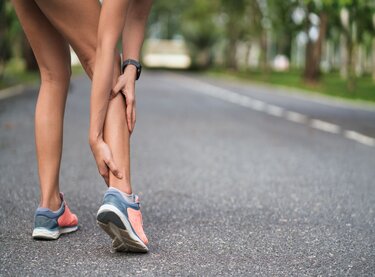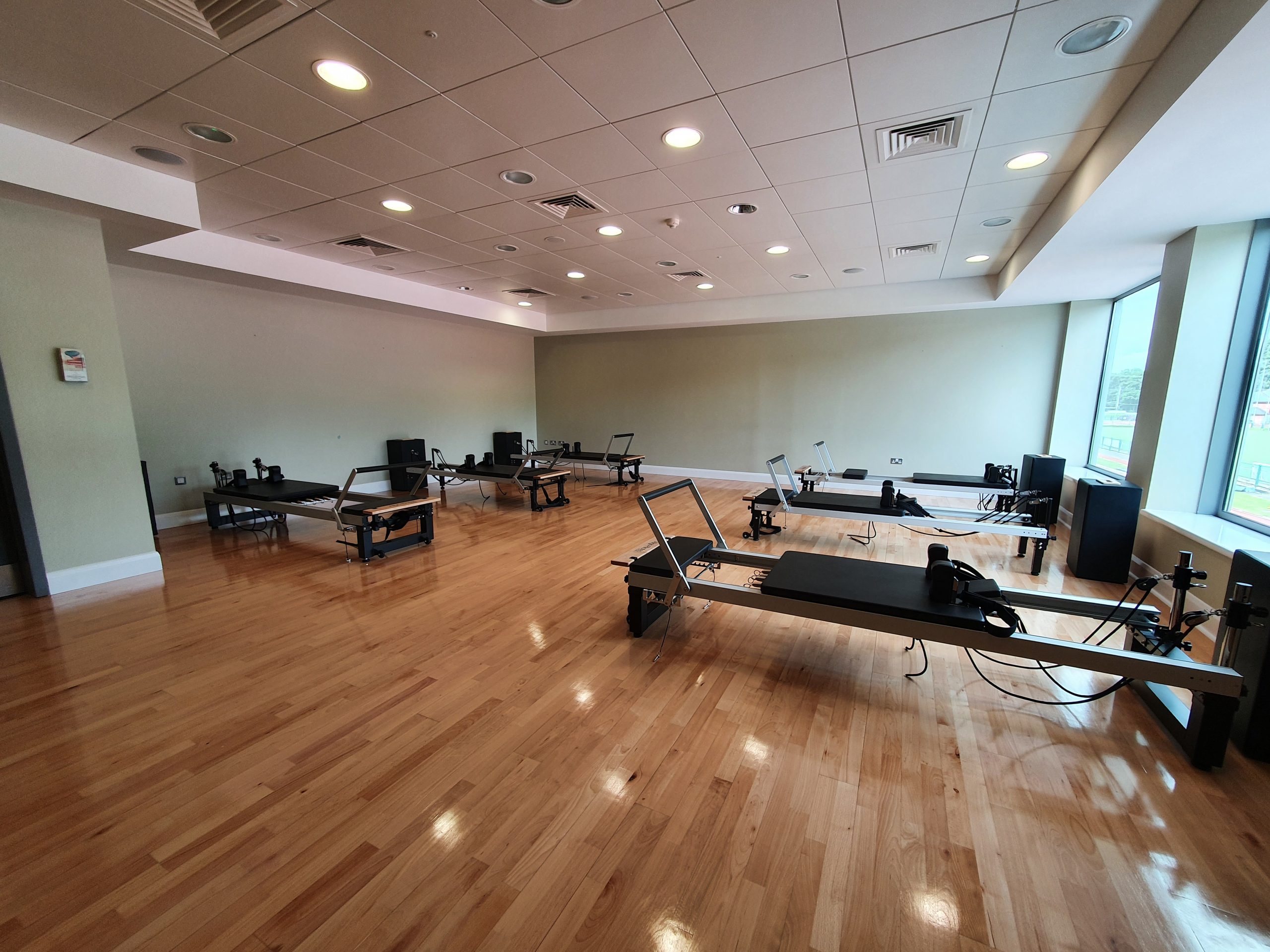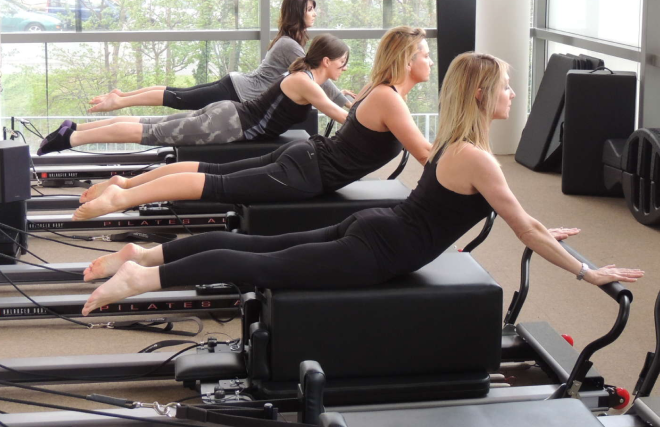 Swim Assessments Fully Booked
Please note that our swim assessments are now fully booked. New dates will be added in due course.
Management of Soft Tissue Injuries – Moving from RICE to PEACE & LOVE
The acronym of RICE (Rest, Ice, Compression, Elevation) is commonly used to manage soft tissue (muscle, ligament, and tendon) injuries but is slightly outdated, writes Chartered Physiotherapist at the arena clinic, Eileen Foyle.
Mardyke Arena UCC

is one of the country's finest leisure and fitness destinations.
Facilities at the Mardyke Arena UCC