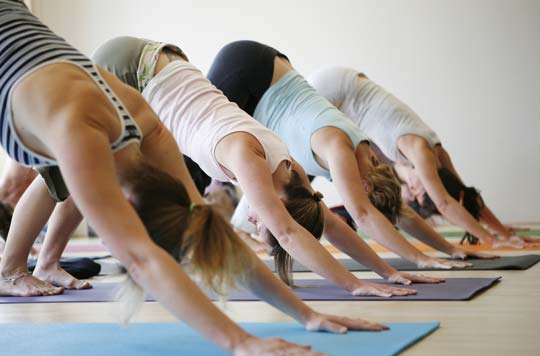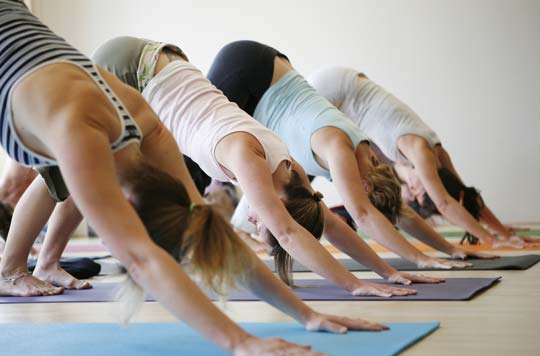 Fitness Courses
The Mardyke Arena UCC offers a wide range of fitness courses suitable for all levels and abilities.


Yoga is a dynamic and clearly structured practice, which connects the movement of the body with the flow of the breath. 

Reformer Pilates is spring-based resistance training, which challenges and develops muscle strength, flexibility, balance and improves bone density. 

Hydro Flex is a low-moderate intensity exercise class which are conducted in our Hydrotherapy pool and focus on gentle stretches while the water acts as resistance to help build strength.