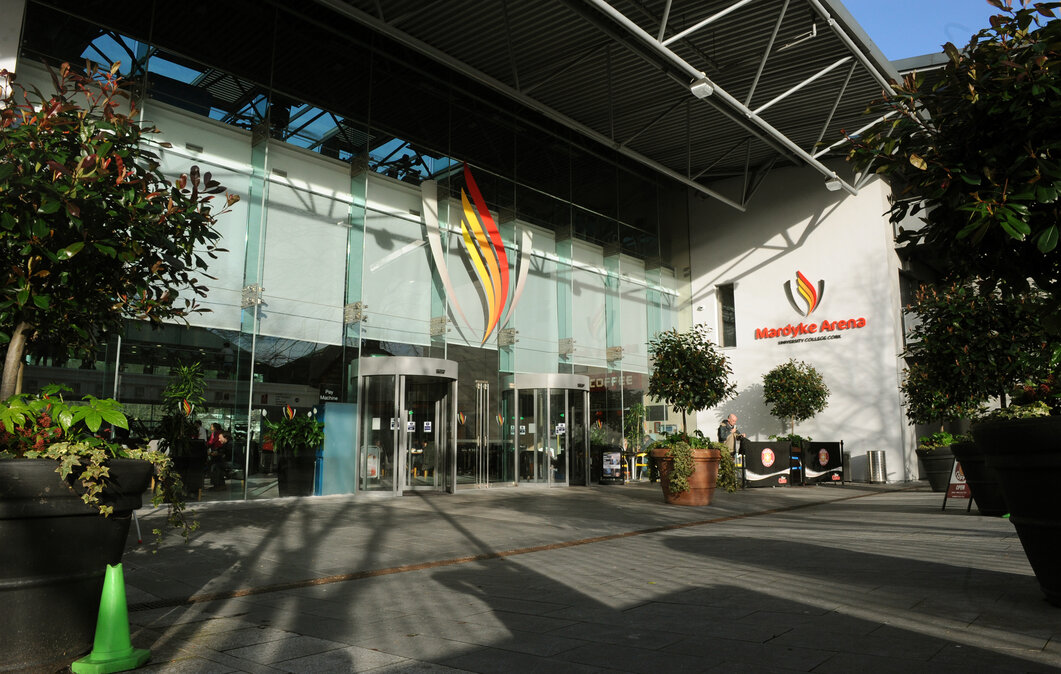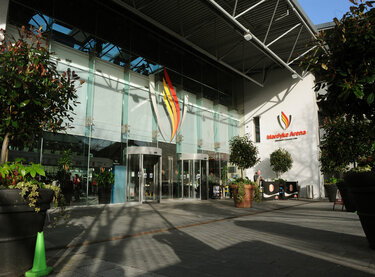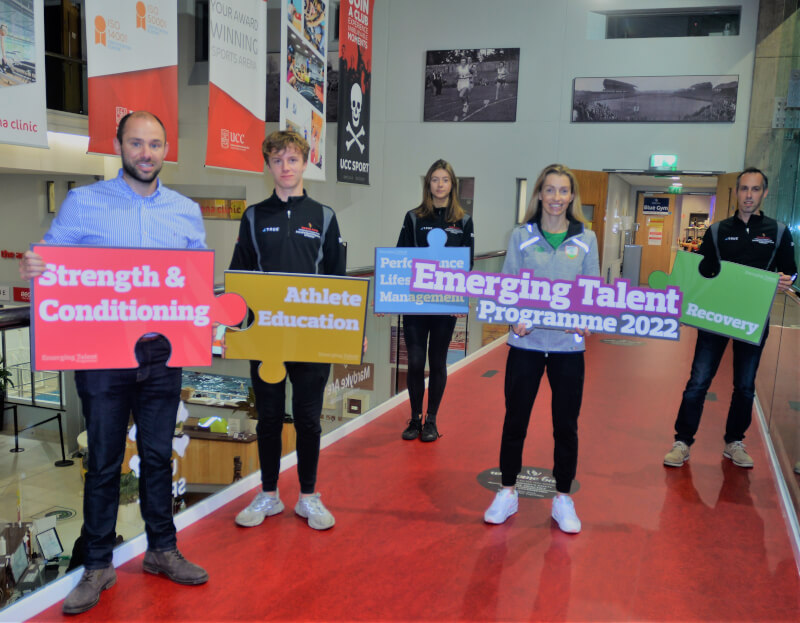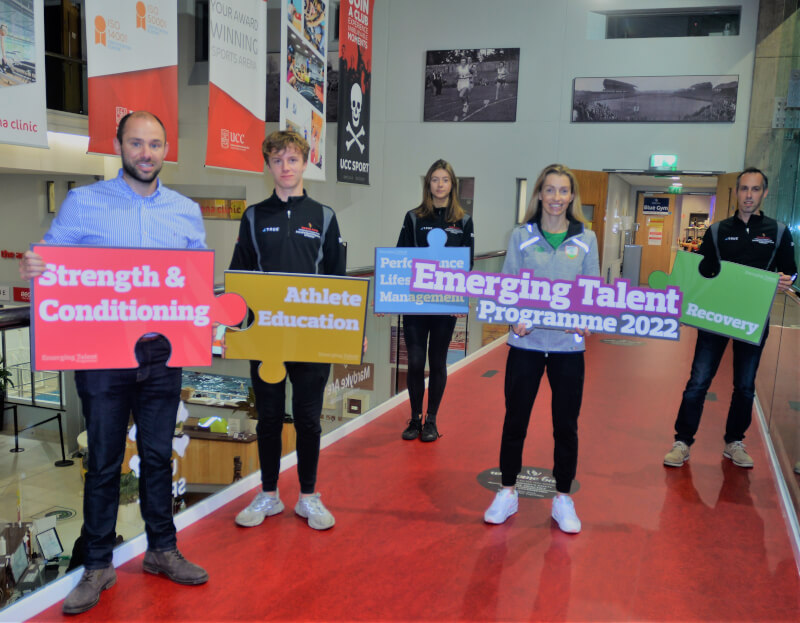 COVID 19 Update
Following the latest Government announcement on Friday 21st January 2022, regarding the easing of COVID 19 restrictions, the Mardyke Arena UCC will operate by implementing the following with immediate effect.
Mardyke Arena UCC continues to invest in the next generation of Irish Olympians
The Mardyke Arena UCC, home to some of Ireland's most aspiring athletes, invites athletes aged 15-18 years to apply to the 2022 Emerging Talent Programme.
Mardyke Arena UCC

is one of the country's finest leisure and fitness destinations.
Facilities at the Mardyke Arena UCC