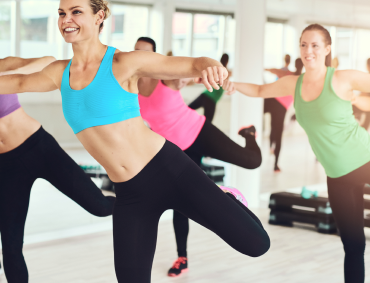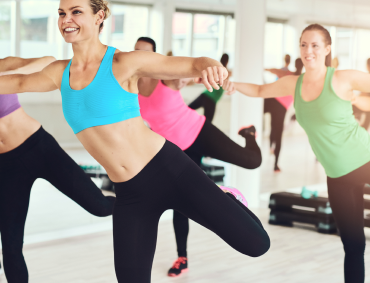 Aerobics / Dance Studio
The Mardyke Arena has many large spacious mirrored aerobics studio and a multi purpose studios all which have professionally sprung wooden floors.
About Aerobics / Dance Studio
We have a wide range of classes and all our instructors are highly experienced and qualified.
Here are a number of tips to help you get the most from your aerobic classes:
Stay hydrated – Aerobics training works up a great sweat, bring a water bottle and a small towel to class.
Pace yourself: Classes vary in intensities and some can be highly energetic. Remember to go at your own pace.
Inform your instructor of any illness or injury that may prevent you from participating fully in the class.
Receipt must be presented to gain entry to all classes.
Contact Reception on 021 4904751 to book.
Patrons may book classes up to 1 hour before the commencement of the class. Book early to avoid disappointment.