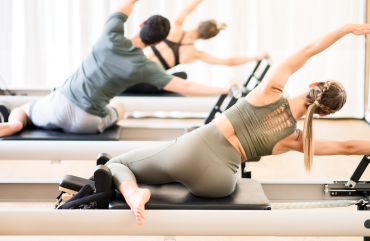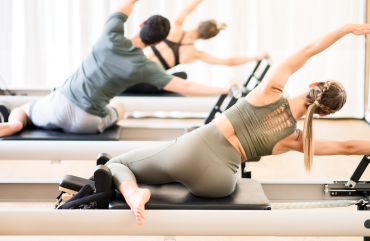 Reformer Pilates
Reformer Pilates is spring-based resistance training, which challenges and develops muscle strength, flexibility, balance and improves bone density.
The Mardyke Arena UCC teach participants on how to engage their core and pelvic floor muscles while carrying out a series of whole-body exercises. Small classes mean that your instructor will be able to monitor your form and technique to ensure you are safe and get the most out of the class.  The spring-based resistance can be modified to suit your individual ability and strength. As you improve, we will continually challenge you by changing the resistance on the reformer and reducing your base of support – which means you gradually and safely learn to control your movements with your core and with better alignment and posture. 
Upcoming Courses
Course information will be updated here shortly.