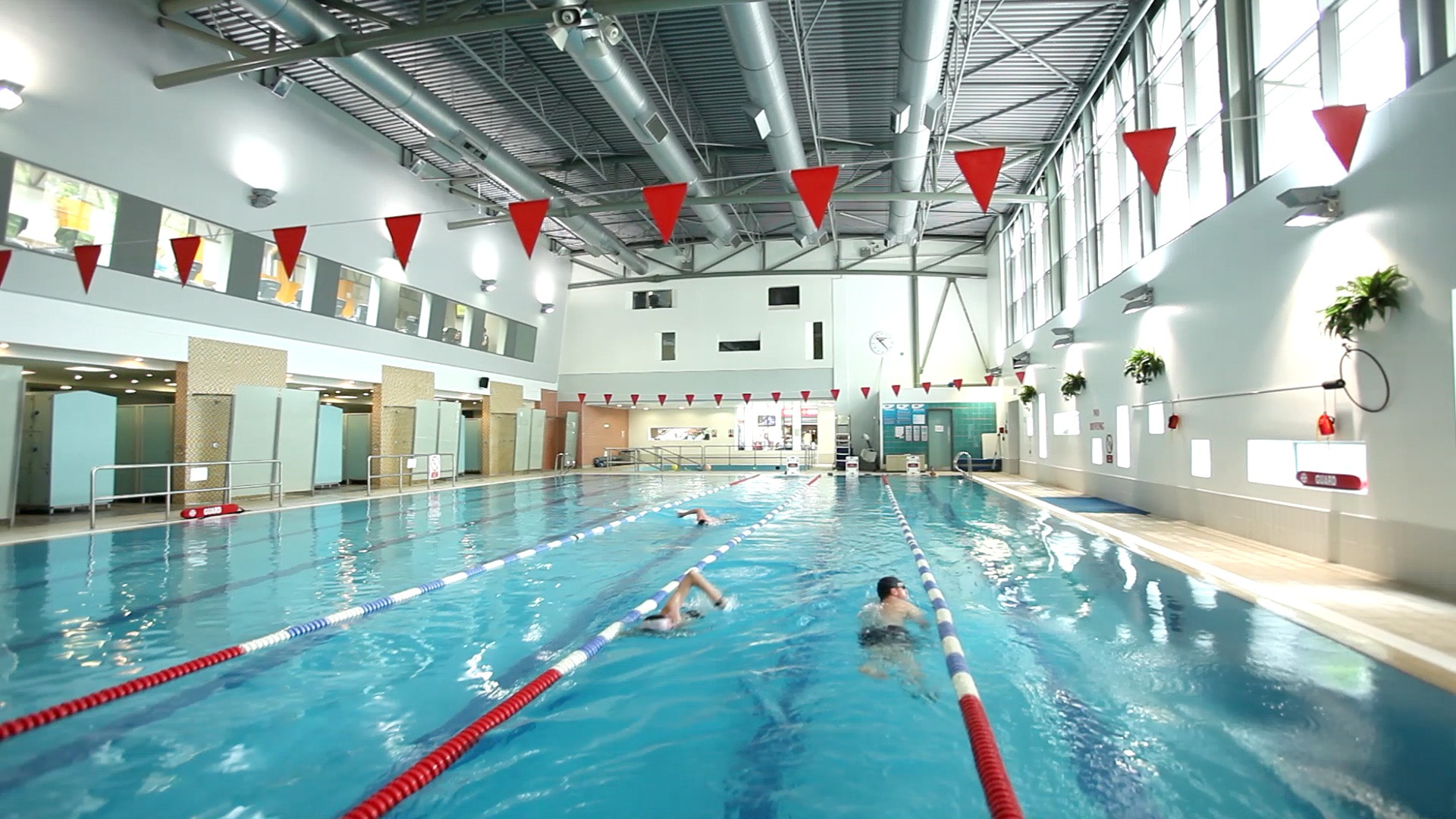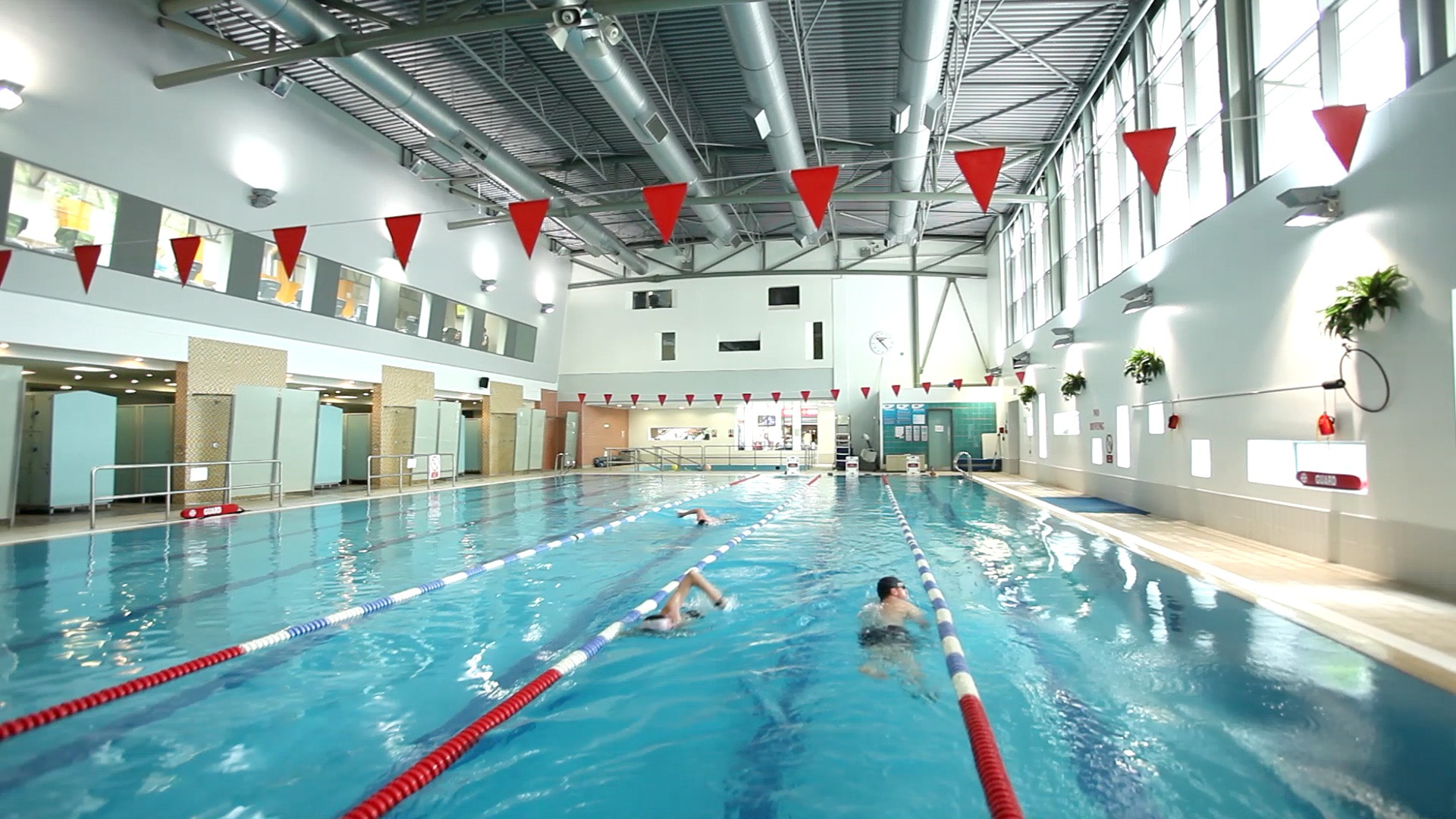 Swimming Lesson Terms & Conditions
Swimming Lesson Terms & Conditions
Payment for swimming lessons must be made by the re-enrolment date which will be clearly stated on your child's assessment form.
Re-enrolment dates are also shown by way of signage in the Arena prior to re-enrolment.
Mardyke Arena UCC has a general policy of no cash refunds in operation.
In exceptional circumstances a refund may be given subject to management approval.
A decision as to whether to refund or not will be made within seven working days of a refund request.
A responsible person aged at least sixteen years or over must accompany children under ten years into the changing areas, on to the poolside, and wait for the child within the spectator area for the duration of the lesson.
All children are encouraged to go to the toilet before the start of lessons. All children under the age 7 must be accompanied to the toilet by a parent/guardian
Cameras or similar recording devices such as mobile phones should not be taken into the pool area. Patrons are prohibited from taking pictures of the pool area from spectator areas or outside windows.
Parents must remain on the premises for the duration of the class.
Parents must collect their children promptly at the end of their class.
Children must not enter the water prior to the commencement of the class, and then only with the permission and under the supervision of the class teacher or swim assistant
Children should leave the pool area with a parent/guardian at the end of their class.
Children feeling unwell or suffering from any infectious ailment should not attend swim lessons.
Any open sores should be covered adequately at all times.
We encourage children to wear flip-flops to prevent the spread of infection
Outdoor footwear is not permitted on the poolside – blue shoe covers must be worn at all times.
Parents are not to supervise from the deck. Parents may supervise from the viewing area at reception. Any parents supervising from deck will be politely asked to move by the lifeguard on duty.
Parents are not to bring buggies, babies in high chairs or prams onto the poolside during swim lessons. The creche is available to parents only if they have booked their children in beforehand.
Lockers are provided for your convenience, therefore, clothes are not to be left unattended in cubicles. Please refer to the signage on poolside. Any unattended items left in cubicles will be removed by a Mardyke member of staff and stored in a safe dry area.
Refunds will not be given for classes missed during the term. The Mardyke Arena operates a non make-up policy.
Lessons cannot be made up by joining another class. In order to encourage progression, we advise participants to maintain 100% attenance throughout the courses.
Please adhere to the pool rules documented on signage around the pool. Lifeguards will enforce these rules and persistent disregard for pool rules will result in termination of a child from the Mardyke Swim course.
Parking is available in the main car park and also in the car park at the front and side of the Rugby pavilion. From August 2007 parking discs are available for purchase at reception and patrons can disc park along Mardyke Walk. We ask patrons not to park in disabled parking zones without an approved sticker. Patrons are asked not to park on double yellow lines or block fire exits. Illegally parked cars will be clamped by UCC clamping authorities.
From August 2007, the lending of swim goggles by instructors or Mardyke staff will be prohibited for hygiene reasons. We encourage children to bring their own goggles with them, or they may be purchased from reception.
The wearing of bathing caps is compulsory, which helps enormously with filtration and therefore pool cleanliness.
For safety and respect for other patrons, ensure your child walks and doesn't run in the centre.
Requests for refunds/credits for reasons other than medical will not be granted, so therefore we encourage customers, prior to registering for the lesson programme to ensure they can attend the session and that it fits into their personal schedule. In order to provide the quality lesson program, at the low ratio and reasonable programme fees, we have to ensure a certain level of participants are registered. However, we do recognise that medical conditions require consideration in terms of refunds/credits.